How to prepare your car and garage for winter?
Winter is fast approaching and this means that not only the house, but also the car and garage need to be prepared for it. The ideal is to start with a garage so that you can park your car in a safe and comfortable place, relatively warm. As far as car preparation is concerned, good quality winter tyres are logically the most important thing here, but it's not the only thing we need to ensure before winter. But let's start by preparing the garage.
What to check in the garage
It's best to start by cleaning out your garage, making sure you have plenty of room in your garage and figuring out where everything is. This is not necessarily before winter, but in the winter you will appreciate the order and space in the garage even more. Check the windows and doors, the ventilation system, but especially the garage door, which is the most important factor in a garage Garage doors not only provide security to prevent unauthorized entry, but also keep the garage warm.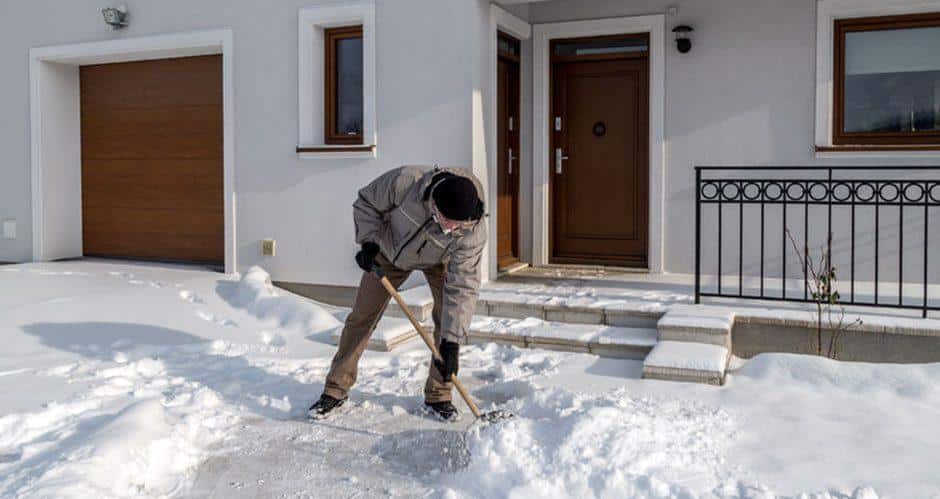 Whether you have a sectional garage door or a roll-up overhead garage door, you always need to check its functionality. This means security, seals, motor, remote control, but also rail cleanliness. If you're thinking about getting a new garage door, then hurray for it, may it serve you well this winter.
TIP: You use your garage more in winter than the rest of the year. Learn how to effectively secure your garage.
How to prepare the car
Winter driving requires winter tyres with a tread depth of at least 4 mm (preferably more). It's a legal obligation, but more importantly, driving on worn or even summer tyres is really dangerous. Another important thing is the wipers, which you need much more often in winter. Check them and get new ones if necessary. Only put antifreeze in the washer fluid.
Arrange with your mechanic to have your car properly checked before winter so that it is not neglected. Also wash the car thoroughly before winter and check its mandatory equipment as well as winter equipment – scraper, broom, telescopic shovel, lock defroster and starter cables can also be useful.